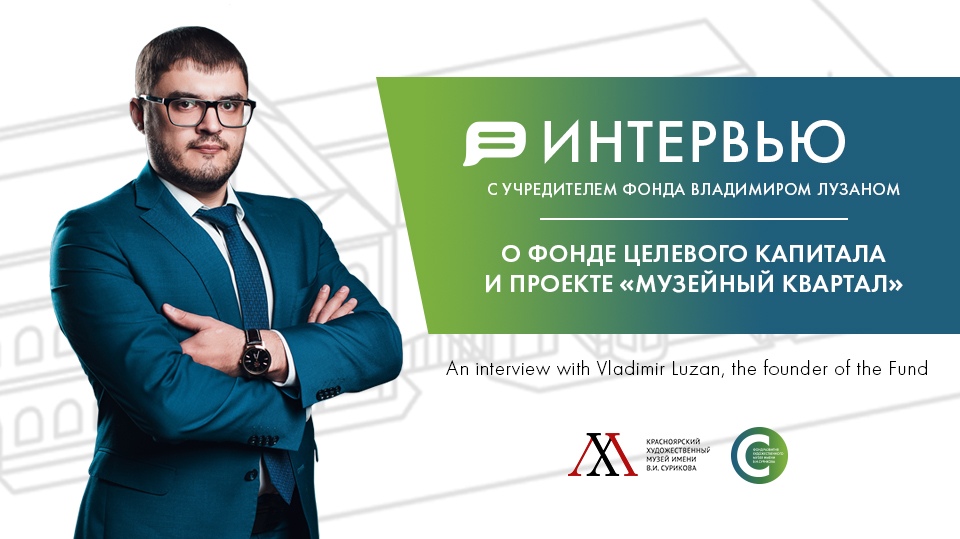 On May 5, we launched the charity event "Support the Museum" - a mass fundraising to the Endowment Fund. And certainly, our visitors had many questions about how the Fund works and why do we need it.

The Head of Krasnoyarsk Art Museum named by V. Surikov and the founder of the Endowment Fund Vladimir Luzan answered the most popular questions:
How the Endowment Fund is structured?
What is the Museum Area?
Why the charity event was launched?
What will happen to the museum after way out of quarantine?